Photos
Monkeys in the Mist
DAVE BARRY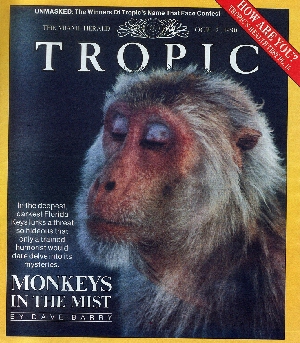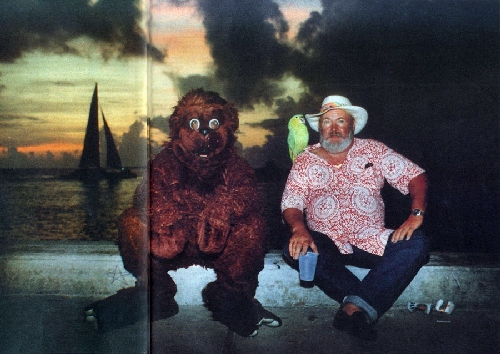 Wally West and his parrot with giant monkey on Mallory Dock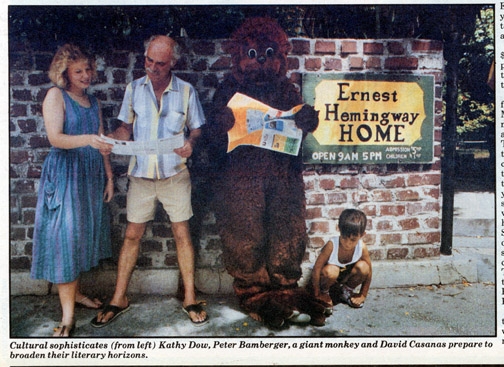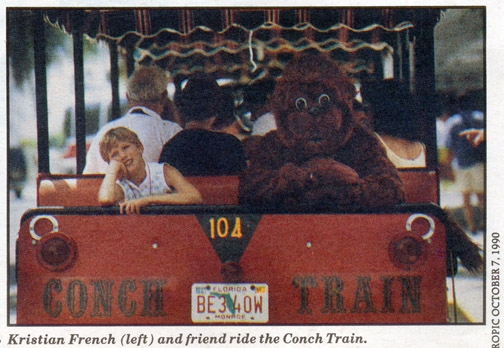 © 1990 Dave Barry/The Miami Herald. The information you receive on-line from
this site is protected by the copyright laws of the United States.
The copyright laws prohibit any copying, redistributing, retransmitting,
or repurposing of any copyright-protected material.
NOTE: We're happy to have you link to this page on your web site, or send the link to your friends in email. But please don't copy the columns and put them on your site, or send them out in email. Thanks.
Go back to 100 Years of Ineptitude